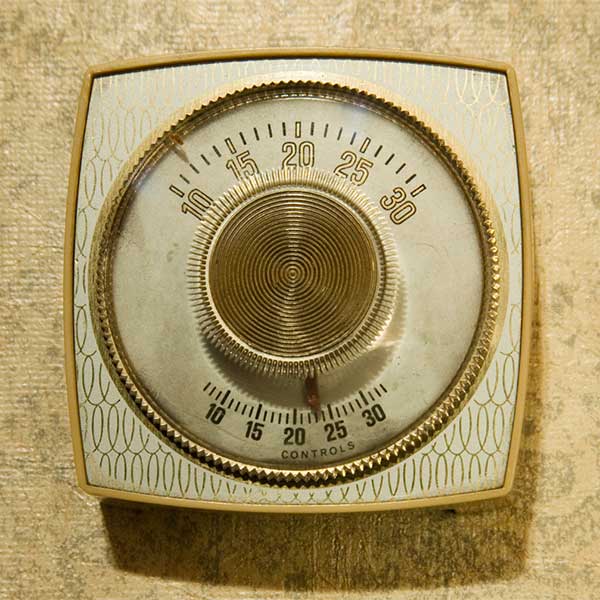 Astro Heating & Cooling is a family owned and operated company that was founded in 1977 by Don Walter. After he died in 1991 the company was purchased by a family friend; Jason Anderson who has owned and operated the company since.
Astro Heating & Cooling serves all St. Louis and St. Charles city and county. We are a residential and commercial, full-service HVAC contractor, licensed and bonded for our client's protection. All Astro technicians operate clearly marked company vehicles and arrive on the job site in uniform. Our services include installation, maintenance, and service on your HVAC equipment. We offer service programs for regular and routine maintenance and upkeep on your equipment.
The industry's latest training and technology are implemented to ensure your system will continue to run at peak performance. This promotes energy savings, lower utility bills, longer equipment life, and peace of mind.
Call Astro Heating & Cooling seven days a week, 24 hours a day, at 314-438-1560 for all your HVAC needs.